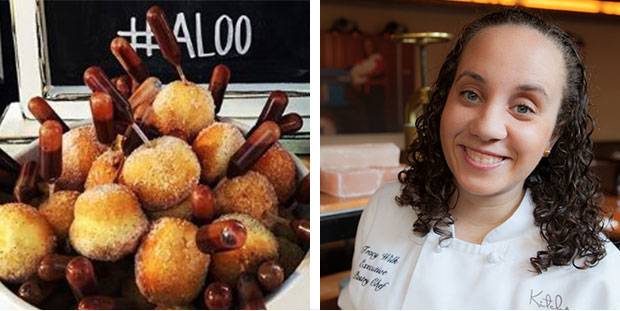 Saturday, April 21, 2018
From 12pm to 4pm - $159
SOLD OUT
Saturday, April 21, 2018: 12PM - 4PM
Drunken Desserts: Booze Infused Pastries
Chef Tracy Wilk, Institute of Culinary Education
Bringing your two favorite indulgences together- booze and chocolate, join us for an afternoon of Drunken Desserts . Chef Tracy Wilk from the Institue of Culinary Education, and formerly of Craveable Hospitality Group will share her recipes for delicious alcohol-infused sweet treats, perfectly in time for summer enteratining.
Kick your drunken desserts up a notch with new twists beyond your standard rum balls. Don't worry, there will be rum balls, but unlike you've ever seen before!
Seats are limited to 12 students. Join us to learn how to prepare these delicious and indulgent recipes. Your guests will most definitely be thankful that you did.
Bring home your creations and receive a class recipe book, a Valrhona apron and a 20% discount on the website.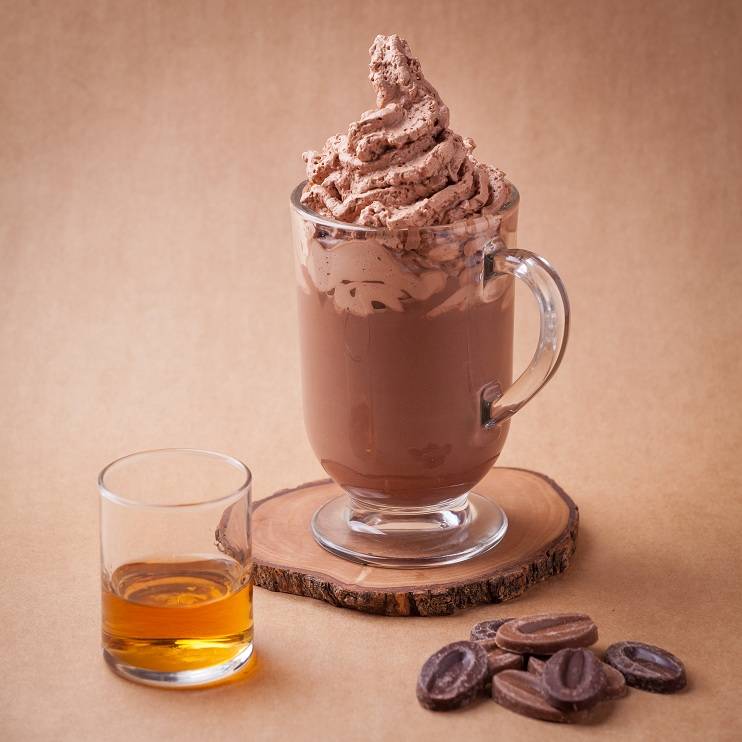 ---
Cancellation Policy:
We will reserve your spot upon confirmation of your full payment. If you have to cancel 30 days or more prior to the first day of class we will be happy to refund you in full. If you have to cancel within 30 days you will receive a 50% refund. In the unlikely event that Valrhona is forced to cancel a class for any reason, you will receive a full refund. We cannot be held responsible for any other costs incurred in relation to the class. If you purchased through Coursehorse, then our Refund & Cancellation policy applies to your purchase. If you are entitled to a refund, or have any questions, please contact Coursehorse here.