Saturday, October 28, 2017
From 12pm to 4pm - $159
SOLD OUT
SOLD OUT
Saturday, October 28, 2017: 12PM - 4PM
Festive Fall Treats
Chef Tracy Wilk, Craveable Hospitality Group
Join us for an afternoon of Festive Fall Baking. Chef Tracy Wilk from the Craveable Hospitality Group will share some delicious fall inspired treats just in time for Halloween, Thanksgiving and Fall entertaining.
Kick your fall treats up a notch with new twists beyond your standard pumpkin spice. Don't worry, there will be a pumpkin, but unlike you've ever seen before!
In this class Chef Tracy will teach you how to make:
Pumpkin Bundt Cake with ORELYS Ganache and Candied Pepitas
Cinnamon, Maple and Chocolate Chip Scones
Toasted Pecan Bars with CARAMÉLIA
Chai Snickerdoodles with WAINA
The seats to the class are limited to 12 students. Come and learn how to prepare these delicious recipes. Your guests will most definitely be thankful that you did.
Bring home your creations and receive a class recipe book, a Valrhona apron and a 20% discount on the website.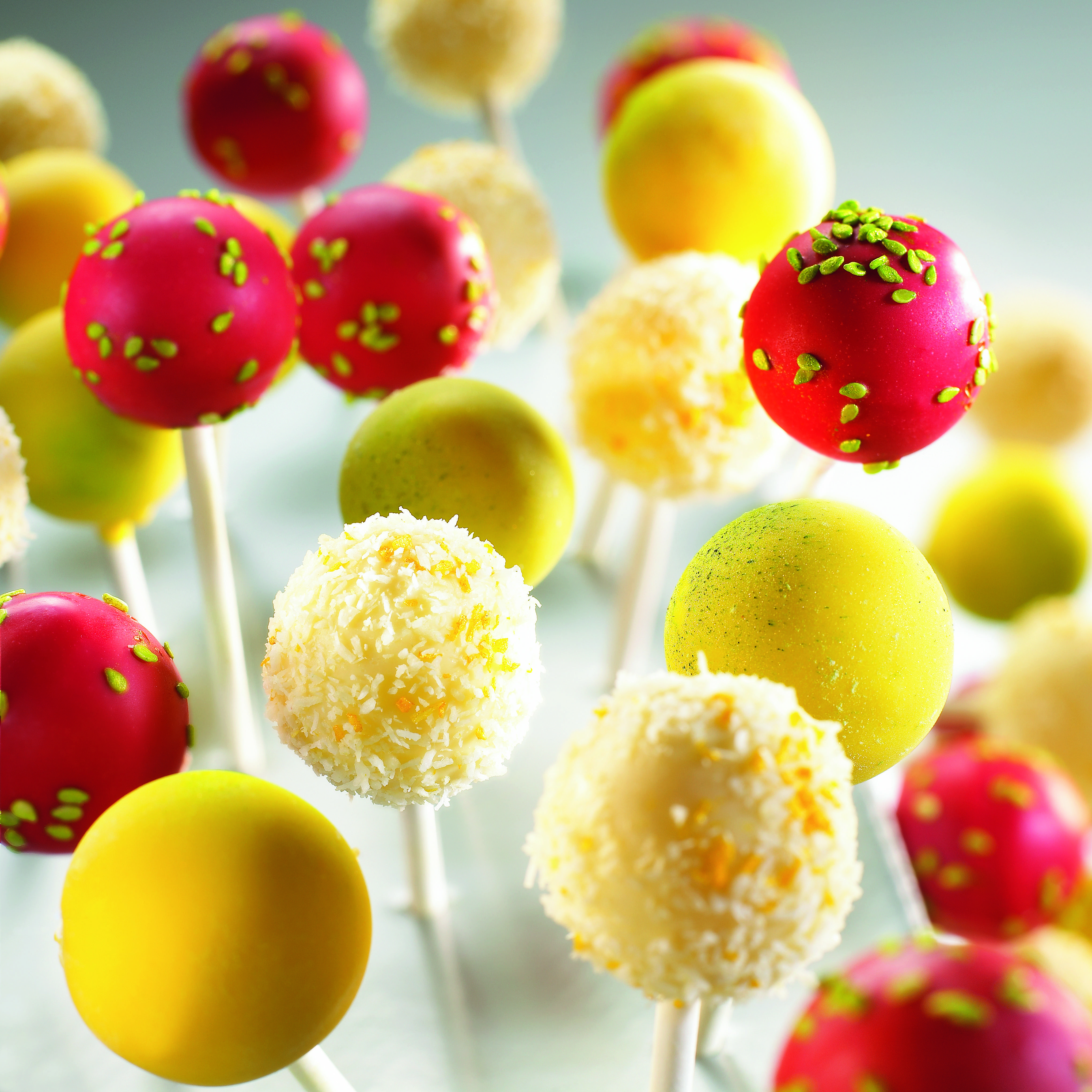 ---
Cancellation Policy:
We will reserve your spot upon confirmation of your full payment. If you have to cancel 30 days or more prior to the first day of class we will be happy to refund you in full. If you have to cancel within 30 days you will receive a 50% refund. In the unlikely event that Valrhona is forced to cancel a class for any reason, you will receive a full refund. We cannot be held responsible for any other costs incurred in relation to the class. If you purchased through Coursehorse, then our Refund & Cancellation policy applies to your purchase. If you are entitled to a refund, or have any questions, please contact Coursehorse here.