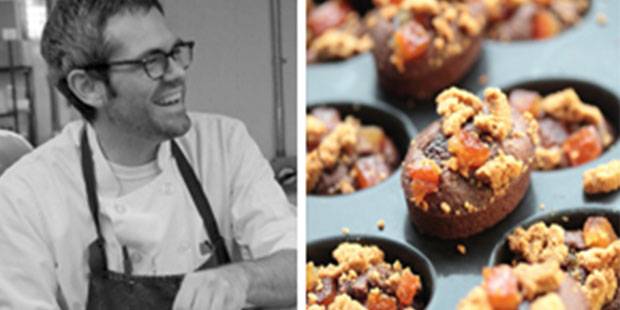 Thursday, October 26, 2017
From 6:30pm to 9pm - $99
SOLD OUT
Thursday, October 26, 2017: 6:30PM - 9PM
Party Time Desserts
Chef Daniel Keehner, Executive Pastry Chef, Union Square Events
What better way to entertain guests than some decadent indulgent bites? Chef Daniel Keehner, Executive Pastry Chef at Union Square Events, will be sharing recipes and tips and tricks on how to host the best parties with the most delicious food.
This class is perfect for people trying to up their baking game for the busy Fall and Holiday entertaining season. The seats to the class are limited to 12 students. Get yours today and be a star at the next party you host.
During the class, recipes prepared will include:
Hazelnut Tart with AZELIA 35% Cream, Kamquat, Cara Cara Orange, Caramelized Puffed Millet, and Salted Shortbread
Paris Brest with ILLANKA 63% Creméux, Roasted Pear Jam, and ANDOA Whipped Ganache
ORELYS Verrine with ORELYS 35% Cream, Brown Butter Crumble, Pickled Grape, Green Apple, and Chocolate Pain de Gênes
Gingerbread Cake with CARAMÉLIA 36%, Flourless Milk Chocolate Biscuit, and Malted Buttercream
Bring home your creations and receive a class recipe book, a Valrhona apron and a 20% discount on the website.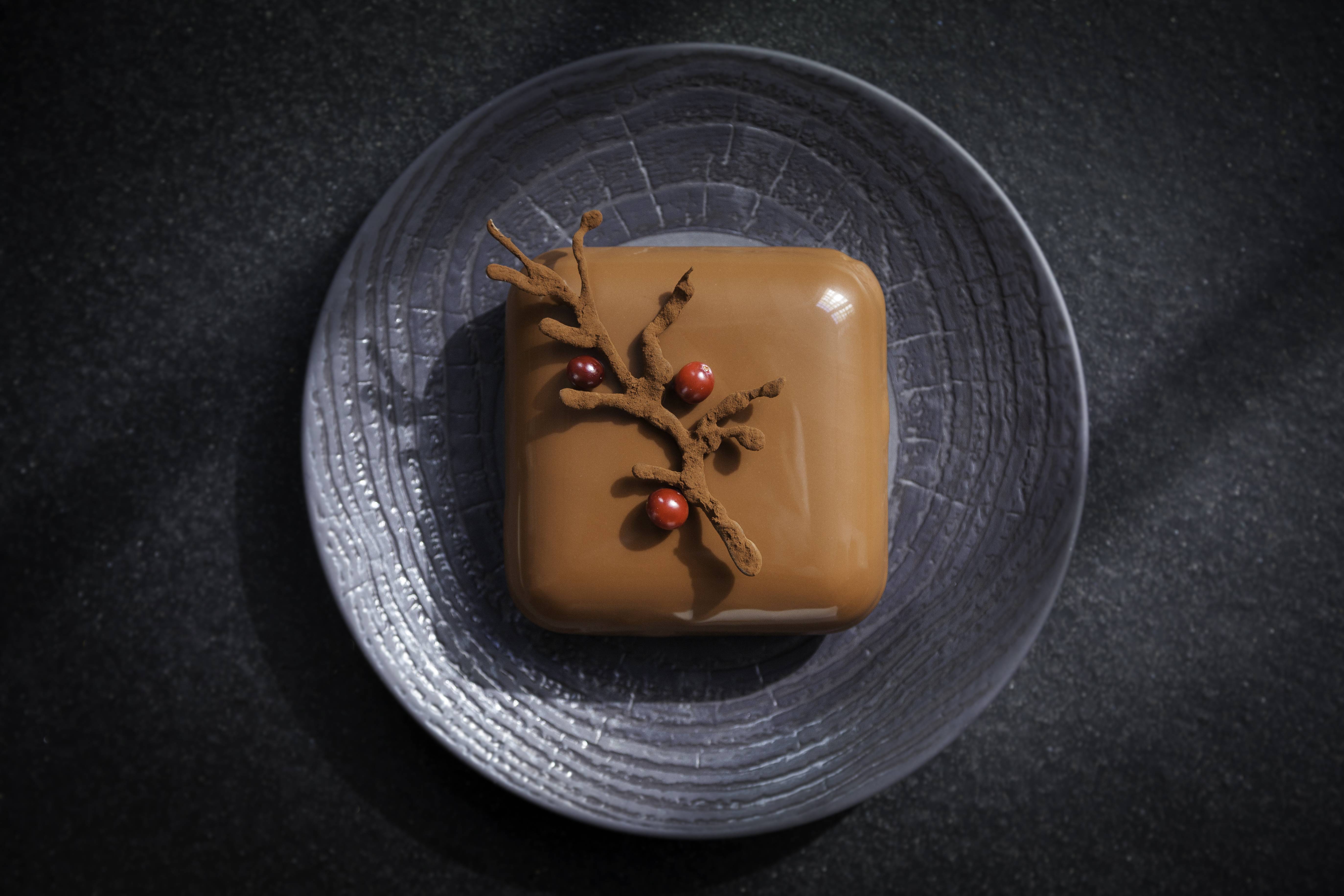 ---
Cancellation Policy:
We will reserve your spot upon confirmation of your full payment. If you have to cancel 30 days or more prior to the first day of class we will be happy to refund you in full. If you have to cancel within 30 days you will receive a 50% refund. In the unlikely event that Valrhona is forced to cancel a class for any reason, you will receive a full refund. We cannot be held responsible for any other costs incurred in relation to the class. If you purchased through Coursehorse, then our Refund & Cancellation policy applies to your purchase. If you are entitled to a refund, or have any questions, please contact Coursehorse here.