Thursday, March 22, 2018
From 6:30pm to 9pm - $99
SOLD OUT
Thursday, March 22, 2018: 6:30PM - 9PM
Spring Treats
Chef Daniel Keehner, Executive Pastry Chef, Union Square Events
What better way to kick off Spring than some bright and delicious treats? Chef Daniel Keehner, Executive Pastry Chef at Union Square Events, will be sharing recipes, tips and tricks on the perfect treats for Spring, and how to bake the most impressive desserts.
This class is perfect for people trying to up their baking game for the many parties and get togethers as the weather gets warmer. The seats to the class are limited to 12 students. Get yours today and kickoff your baking adventures with Valrhona!
Bring home your creations and receive a class recipe book, a Valrhona apron and a 20% discount on the website.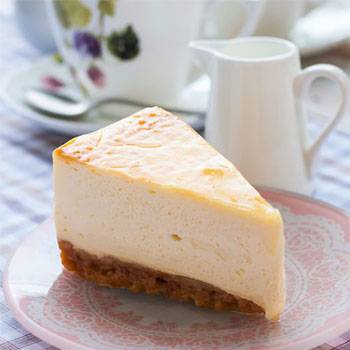 ---
Cancellation Policy:
We will reserve your spot upon confirmation of your full payment. If you have to cancel 30 days or more prior to the first day of class, we will be happy to refund you in full. If you have to cancel within 30 days, you will receive a 50% refund. No refunds are given for cancellations within 7 days of the class. In the unlikely event that Valrhona is forced to cancel a class for any reason, you will receive a full refund. We cannot be held responsible for any other costs incurred in relation to the class. If you purchased through Coursehorse, then our Refund & Cancellation policy applies to your purchase. If you are entitled to a refund, or have any questions, please contact Coursehorse here.