Valrhona's Cité Du Chocolat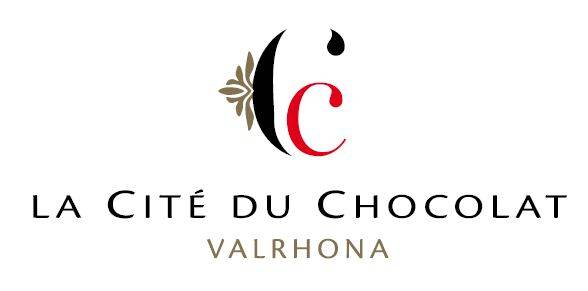 October 2013, Valrhona opened an unequaled multi-sensory interactive chocolate experience, inviting all chocolate lovers, baking enthusiasts, and professionals to discover, taste, learn, and take home some of the secrets that have made Valrhona the standard bearer in the chocolate industry.

Featuring information on Valrhona's cocoa plantations and factory, and the complex processes that transforms the cocoa from bean to bar; as well as practical training courses; tasting lessons; a restaurant featuring sweet and savory original Valrhona recipes; activities for children; and the largest Valrhona boutique in the world, Valrhona's Cite du Chocolat is the ultimate source for chocolate exploration and knowledge.

The Cite du Chocolat is based right at the source, literally, in Tain l'Hermitage in the Rhone Valley of France, home of the Valrhona's chocolate making facilities.
Address

12, Avenue du President Roosevelt
26600 Tain l'Hermitage

Telephone

+33 (0)4 75 09 27 27

Adult Admission

9€ before 12 noon
10.50€ after

Children's Admission

Free for under-5s
Under-13s
7.50€ before 12 noon
8.50€ after

Hours of Operation

Monday-Saturday (9am-7pm), Sunday / Public Holidays (10am-6:30pm)