On a daily basis we work to develop lasting relationships with growers, visiting each plantation several times a year, and investing in tools and infrastructure essential to the cultivation and production of cocoa beans. The economic and personal well-being of the growers we have worked with for years are particularly close to our hearts. One of the key aspects of this relationship lies also in long-term partnership contracts that guarantee growers a predefined purchase volume, at a much higher rate than Market price. In 2013, we strengthened our commitment to a sustainable value chain by launching the Responsible Purchasing Charter, signed by 100% of our cocoa-bean suppliers. With this range, we now have products that incorporate these certifications to answer the needs of the market. These products also echo Valrhona's Live Long program that aims to preserve cocoa with great aromatic potential and have a positive impact on producers.
Sustainable development and fair trade methods have always been part of our way of working, which is why Valrhona's Fair Trade Certified Chocolates made from USDA Certified Organic ingredients fit perfectly in our range of chocolates. To create the finest chocolates, we need the best cocoa beans, therefore we work with growers who share our vision. The cocoa beans used in the preparation of our exceptional chocolates come from farming cooperatives with whom we have worked for many years in Peru and the Dominican Republic.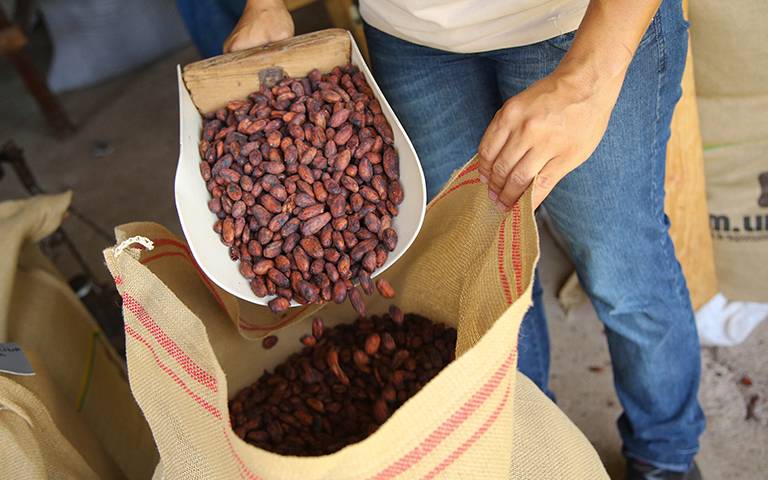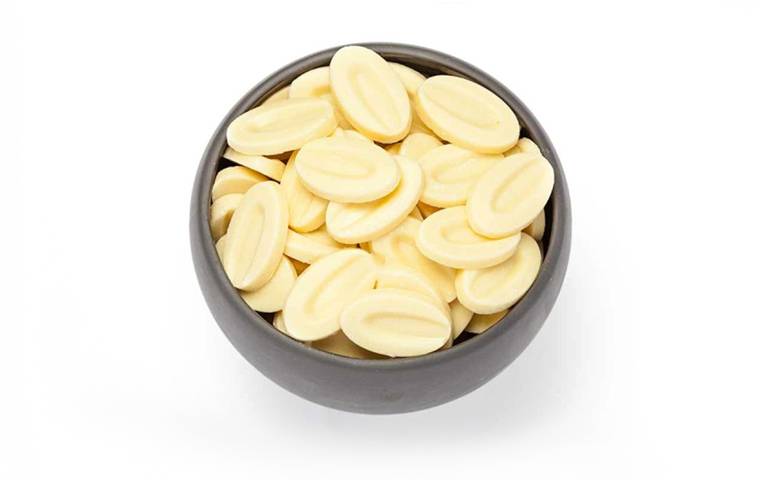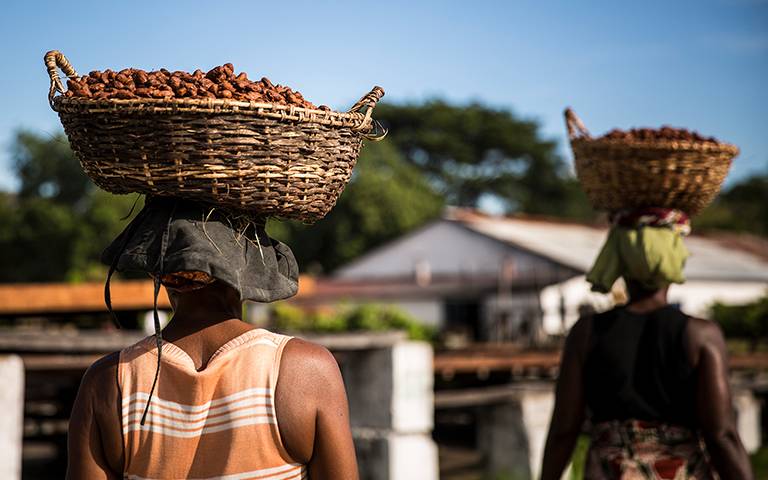 What is Organic Chocolate?
Organic chocolate is m
ade from ingredients that are all cultivated using completely natural agricultural methods. The chocolate is then created
without the addition of synthetic chemicals such as pesticides, chemical herbicides, artificial fertilizers or growth hormones.
During cultivation and production, recycled natural organic matter and crop rotation practices are employed.
BUY WAINA CHOCOLATE
Inspired by "vaina" which means "vanilla pod" in Spanish, WAINA also reveals distinctive notes of farm-fresh milk. Waina is entirely made from the finest organic, fair trade raw materials
What is Fair Trade?
Fair Trade is an approach focused on improving the economic and personal well-being of raw-material suppliers and promoting sustainability by applying specific actions and standards, including:
· Transparency and accountability in trade relations
· Payment of a fair price
· Actions in favor of gender equality
· Improvement in working conditions
· Ban on child labor
Our certified chocolate allows our customers to buy fairtrade and organic products, while still attaining the refined levels of quality and taste for which Valrhona is known. By producing a certified chocolate, we also aim to draw on the high standards of practice required to attain Fair Trade and Organic certification to improve the way we do business throughout our supply chain, all while maintaining our focus on flavor.