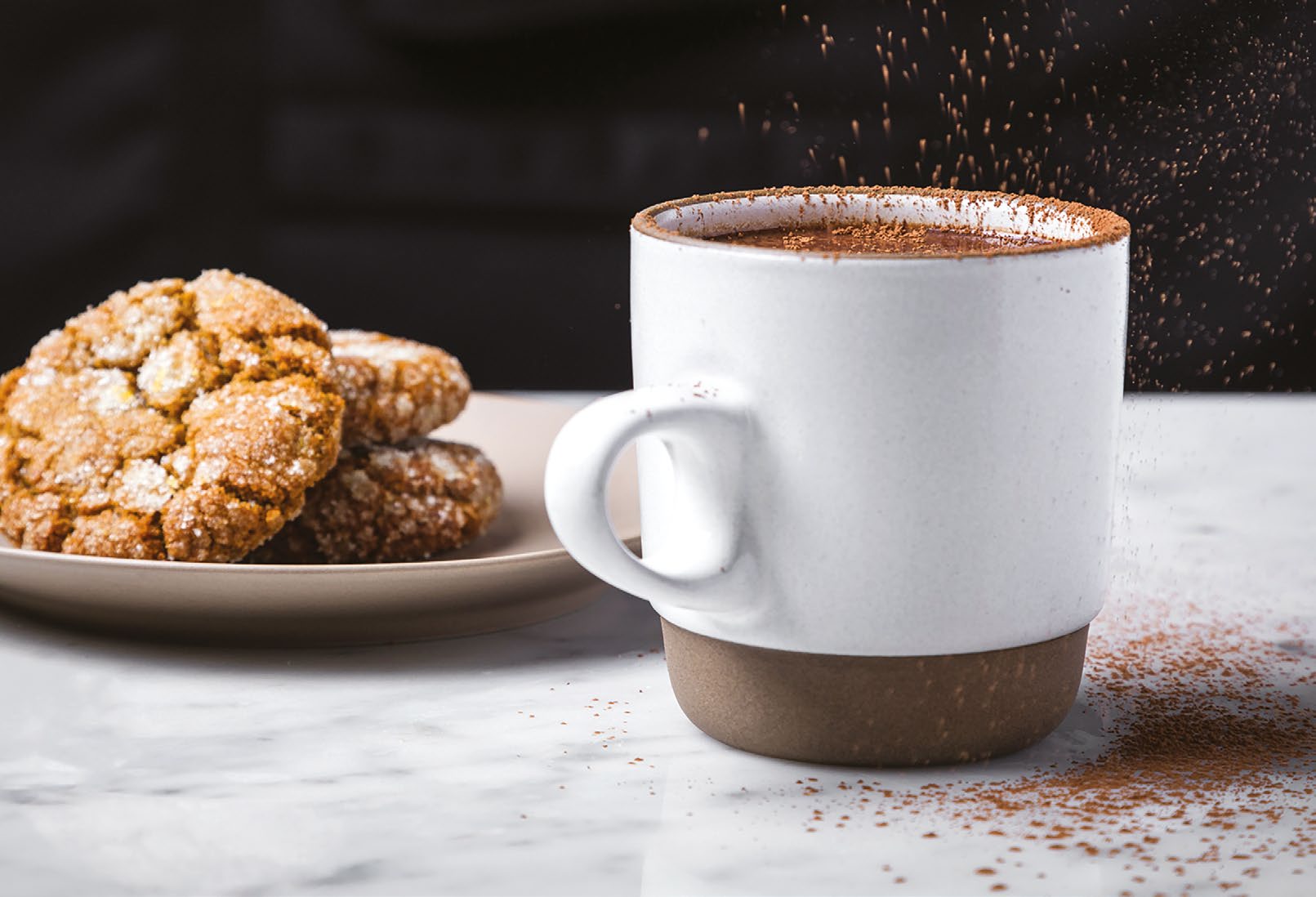 Valrhona Hot Chocolate
Category: Beverages
Makes one 12oz cup
Difficulty: Easy
INGREDIENTS
Barista Method:
1.6oz (45g) Dark Hot Chocolate Mix
10oz (285g) milk of your choice
Stovetop Method:
1.6oz (45g) Dark Hot Chocolate Mix
10oz (285g) milk of your choice
Barista Method:
Mix the Dark Hot Chocolate Mix with the milk of your choice*.
Steam (using the espresso machine steam wand) the milk and mix together, stirring as it heats.
Pour into a coffee mug or to-go cup and add toppings as desired (Valrhona Crunchy Pearls or Cocoa Nibs are perfect additions).
*For a richer Hot Chocolate, use half and half instead of milk.
Stovetop Method:
Combine the milk and mix together and heat over the stove. Stir gently and continuously until warmed.