---
Valrhona makes exceptional chocolates perfect for creating indulgent and delicious hot chocolate. Choose your chocolate, your milk, and any other toppings or mix-ins to create uniquely delicious hot chocolate.
Here are some of our favorite picks for making hot chocolate.
STOVE-TOP METHOD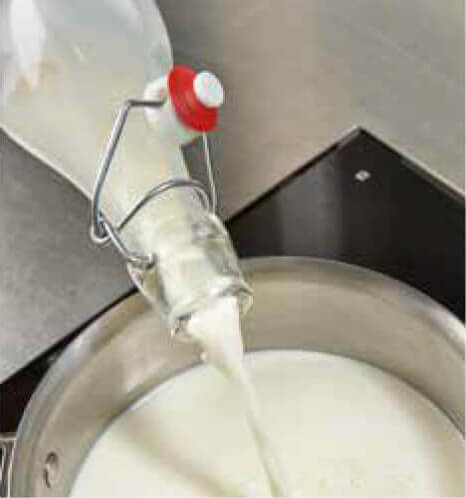 1
Pour the milk into a saucepan.
2
Bring the milk to a boil.
3
Cover the chocolate with half of the boiling milk.
4
Leave to melt.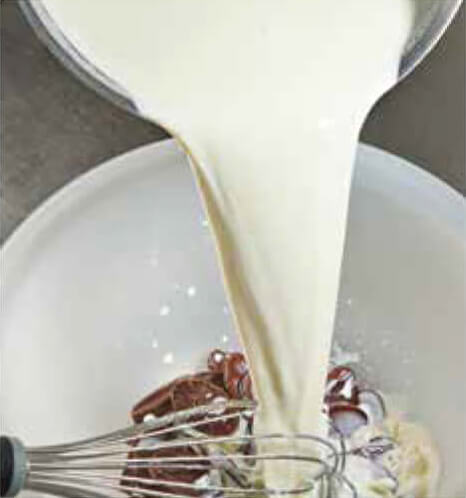 5
Mix vigorously until the mixture starts to emulsify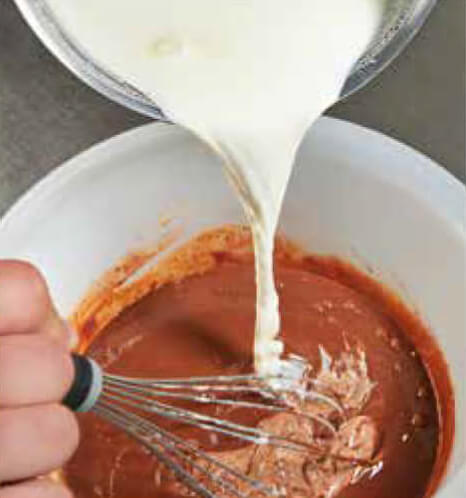 6
Add the remaining milk.
Mix to combine.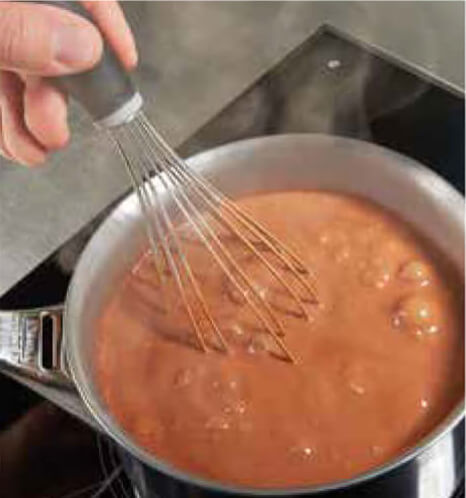 7
Bring briefly to a boil.
8
Serve immediately or set aside in the refrigerator.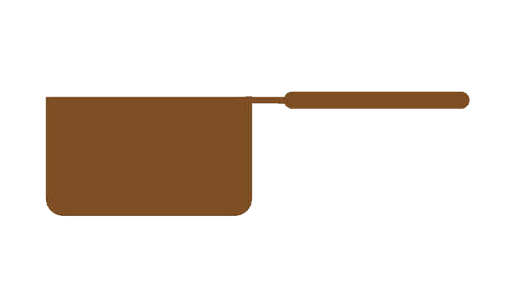 The stove-top method results in more velvety, intense chocolate beverages as a result of greater aroma concentration.
TIP:
You can substitute milk for other alternative milks,such as almond,hazelnut, or soy. This will result in lighter, more fresh-tasting drinks, and dairy-free versions when using Dark Chocolate
STEAM-NOZZLE METHOD
1
Turn the steamer on for a couple of seconds to get rid of any water that has condensed inside the tube.
2
Place the chocolate in a stainless-steel jug and preheat by steaming for 3-4 seconds so they begin to melt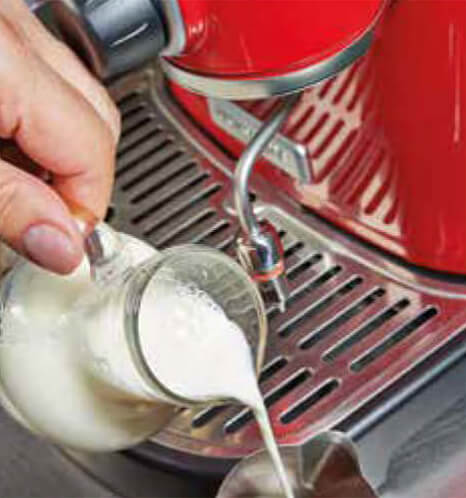 3
Pour the milk into the pitcher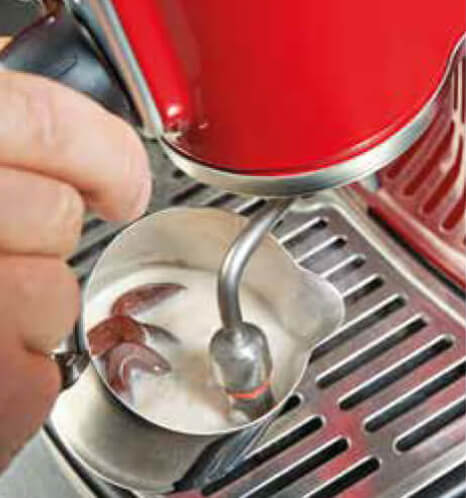 4
Place the tip of the nozzle just under the surface of the milk, open the tap fully and steam for a few seconds before plunging the nozzle fully into the jug to heat the mixture.
Note: The temperature must not exceed 70 C(158 F)
5
Clear the steamer and wipe the nozzle with a damp cloth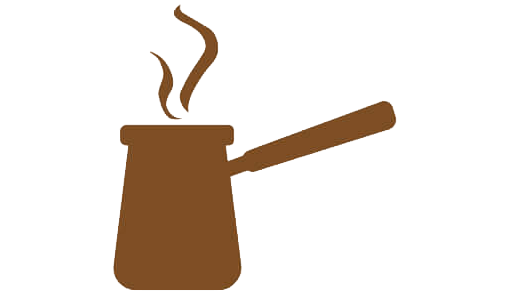 A steamer nozzle offers a faster, more flexible solution for creating light and foamy chocolate beverages.
Suggested
Recipe:
You can substitute milk for other alternative milks,such as almond,hazelnut, or soy. This will result in lighter, more fresh-tasting drinks, and dairy-free versions when using Dark Chocolate